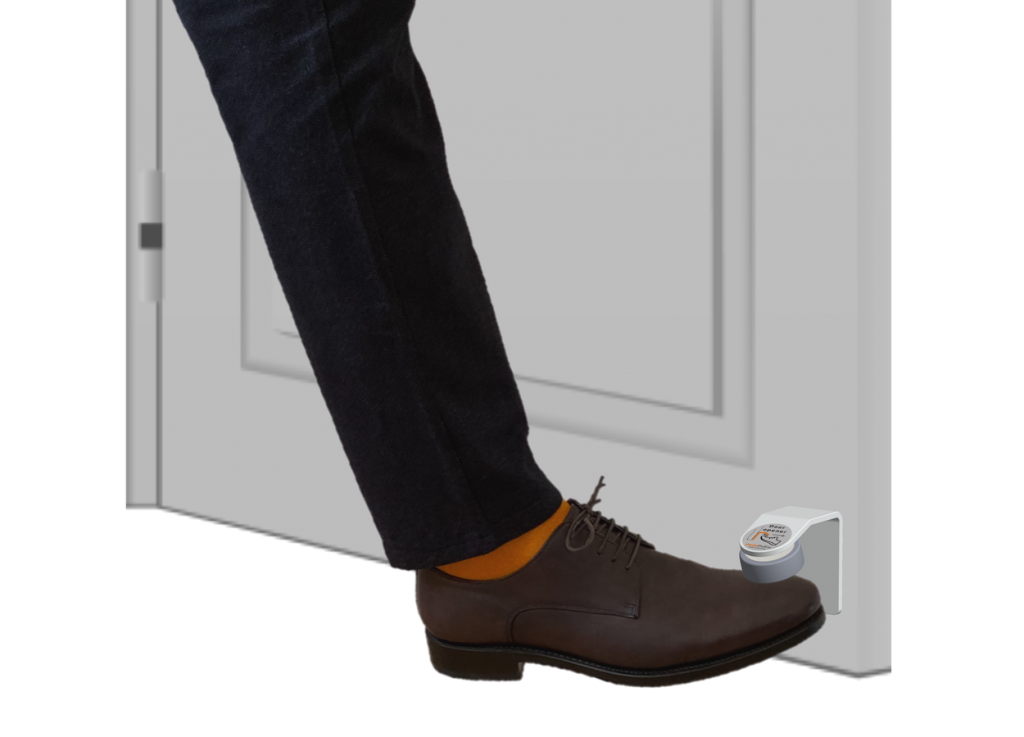 Open public doors
with your foot & avoid contact with your hands
The transmission of pathogens by door handles is proven and can be minimized by the regular use of PedalPull® the hands-free door opener.
Everyday door handles are often hotspots for pathogens like bacteria and viruses, public handles especially. Because of the frequent and inevitable use of most door handles, it can often be expected that pathogens are present. PedalPull® is the solution to open doors with your foot.
PedalPull® is registered for Protection of Industrial Property / Utility Patent.
Rotation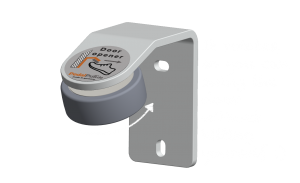 The rotating component ensures a smooth and ergonomic motion.
Soft-Touch
A soft surface protects your shoes from scratches and hard punctures.
Variable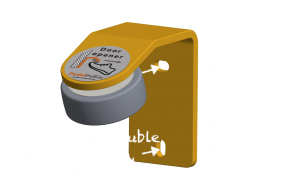 PedalPull can be used with double adhesive tape, be screwed in wood or countered.
Resilient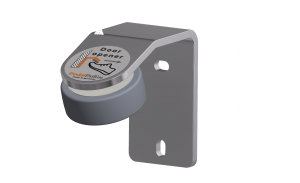 It's tested to withstand common usage and expectable loads.
Easy and fast to install
screwed (2-4min) or glued (1min) also for fire protection doors
With PedalPull you can transform every door to a hands-free-version. Just disable the lock-latch and set a spring operated, automatic-door-closer for as littel as 20€. Combined with PedalPull, you can retrofit each door under 75€. In bulk quantities you can even reach significant lower costs. Just contact us.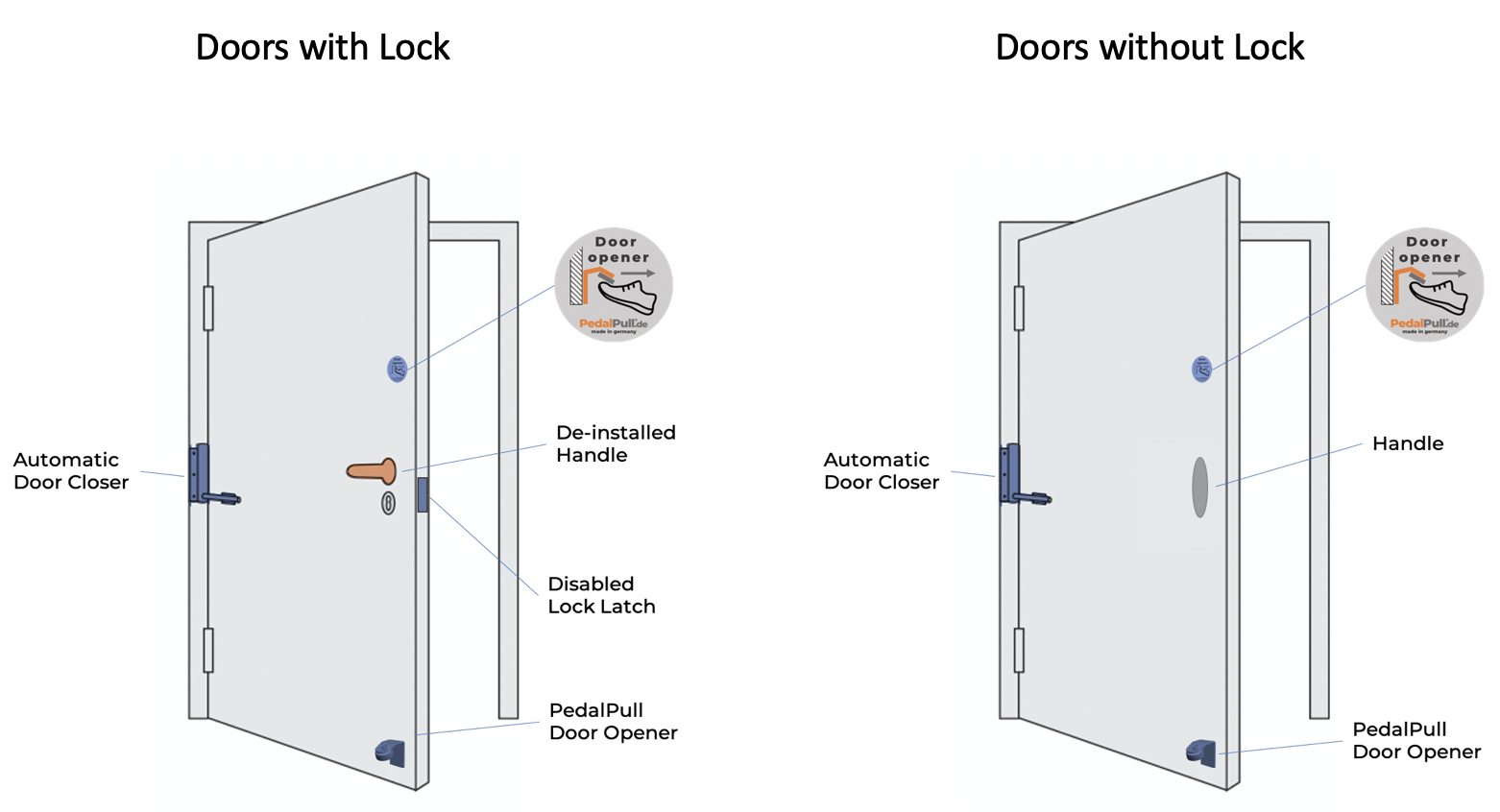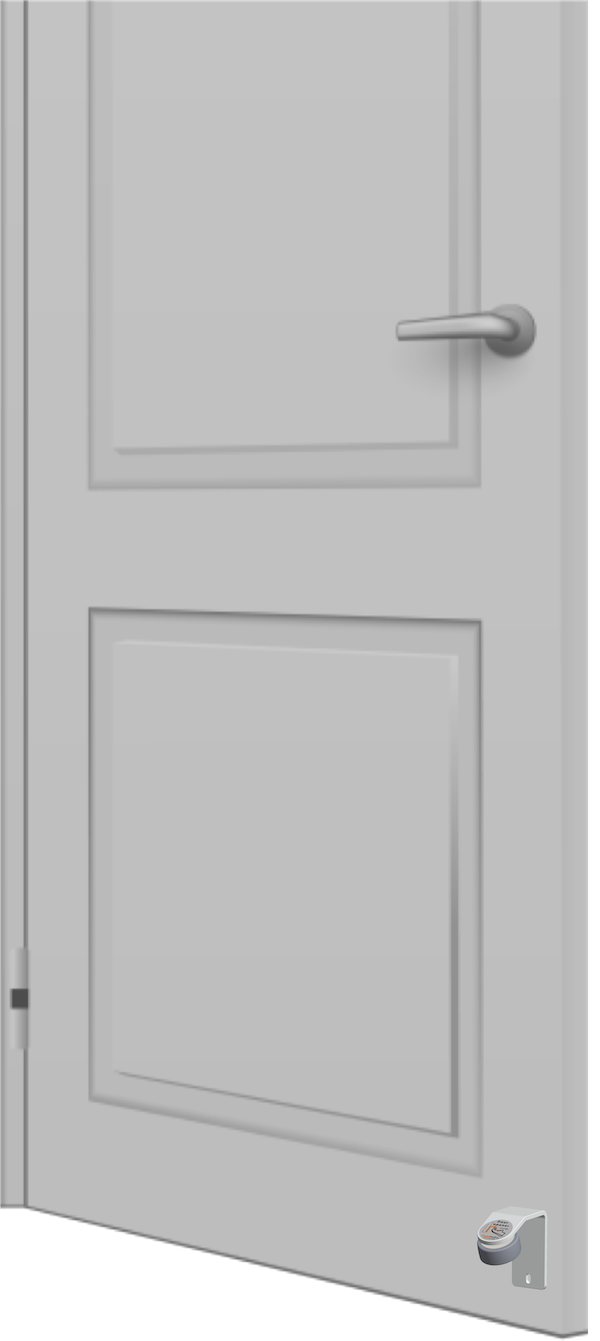 The PedalPull® barely exceeds the depth of a door handle
and the edges are round.
Ready for orders!
Delivery time on request.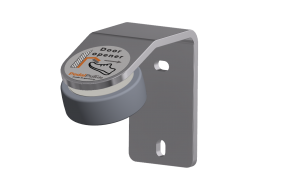 white aluminium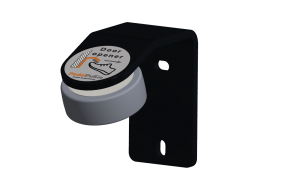 jet black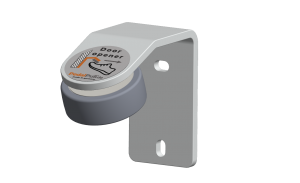 traffic white
References: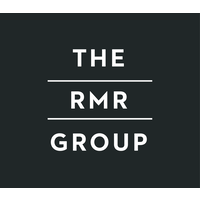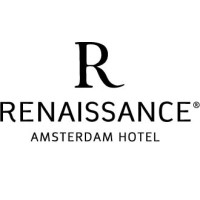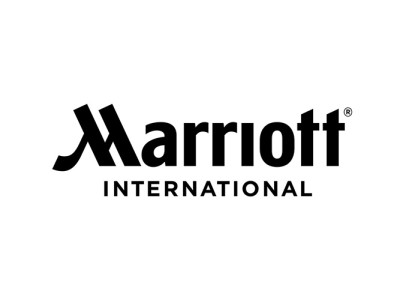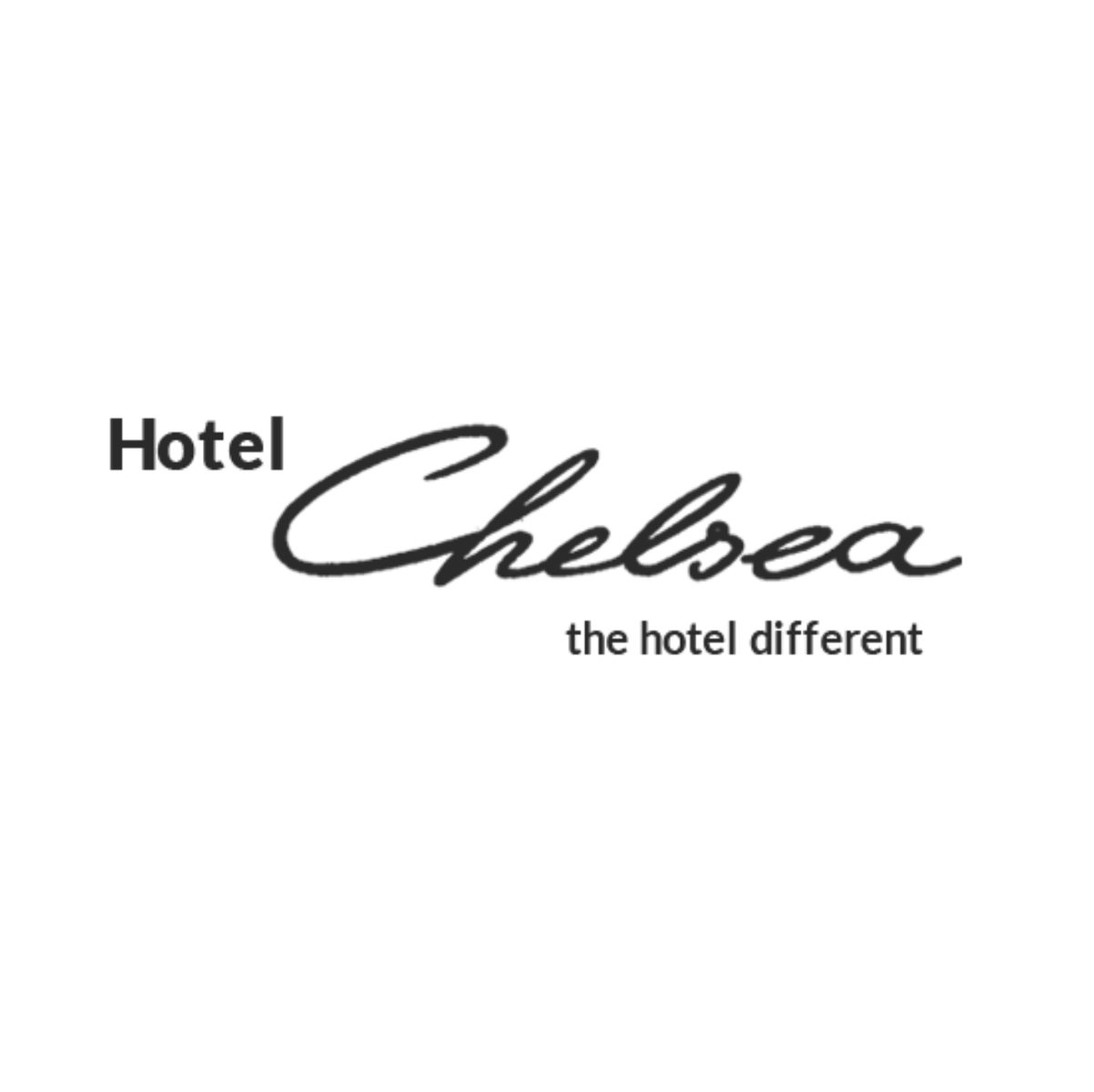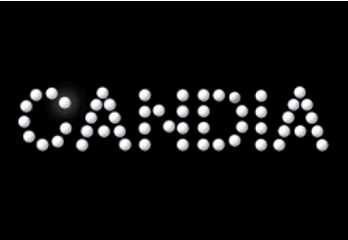 Well, it's made in Germany – but if you want to produce it in your country, get in touch.
It's a pleasure to talk to you!
Contact Details Sales:
Tel.: +49 (2157) 30255-81
Mail: mail@pedalpull.de